Events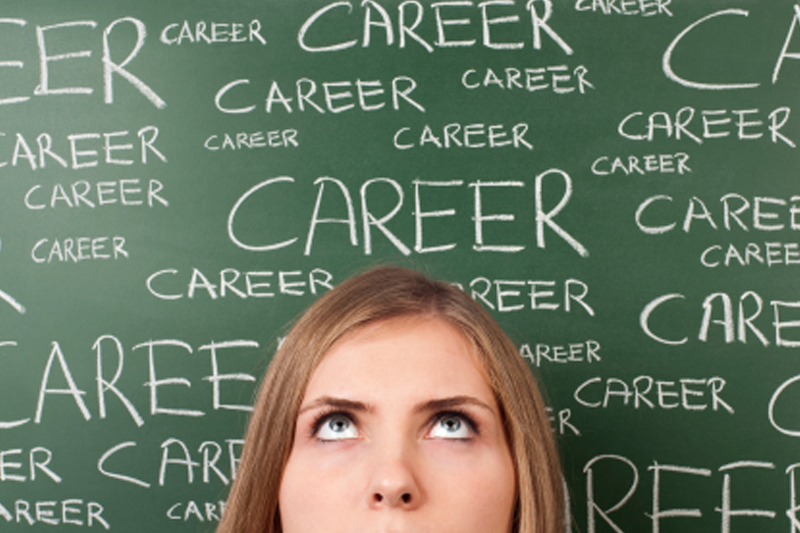 International Fair "Education and Career"
Since 2005 the International Fair "Education and Career" has been held twice a year in Saint Petersburg. "Education and Career" is a widely acknowledged, respected and largest event in educational life of Saint Petersburg and Nord of Russia, which is attended by students, language teachers, study abroad /travel agents, educational advisers, journalists and officials.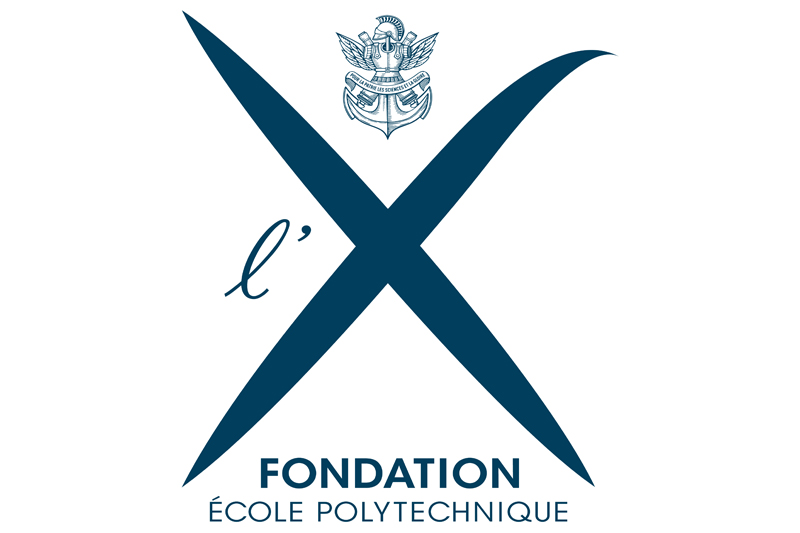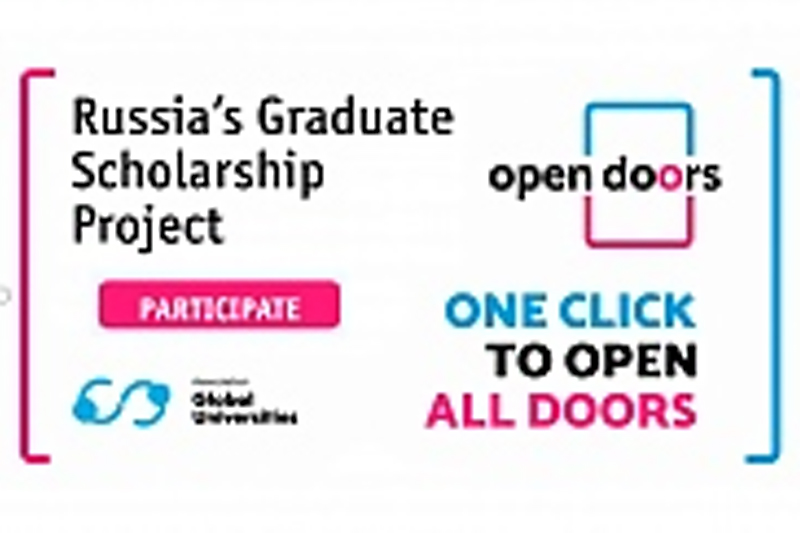 Open Doors: Russian Scholarship Project
A call for entries for Master's students from all over the world has been announced to participate in the intellectual competition "Open Doors: Russian Scholarship Project". Contestants will compete for an opportunity to get free tuition at one of Russia's leading universities. They can choose from four subject areas: Physics, Mathematics, Computer Science and Economics. The contest is supported by the Ministry of Education and Science of the Russian Federation and is organized by the "Global Universities" Association.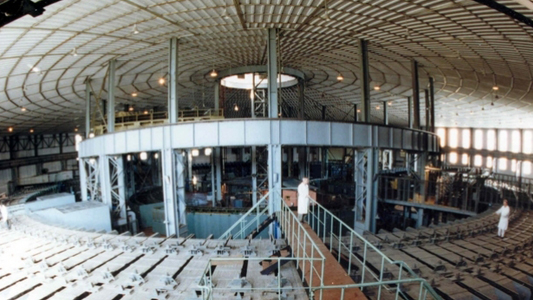 Russian - Sapanish Congress
A joint meeting among leading Russian and Spanish scientists will take place in Dubna, September 4th-8th.

The purpose of the meeting is to strengthen the already existing collaborations and initiate new ones.

The deadline for applications is 30 June-2017.

Participation in the Conference is free. The organization will cover the hotel and living expenses of a limited number of spanish participants.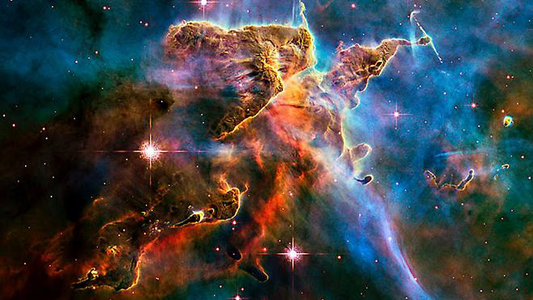 Summer school «Space Technologies»
Do you want to learn more about space telecommunication and have exciting holidays in the most beautiful city of Russia? Join this summer school!
The course is suitable as the first space technologies course or an add-on course for senior undergraduate students and graduate students.