Conferences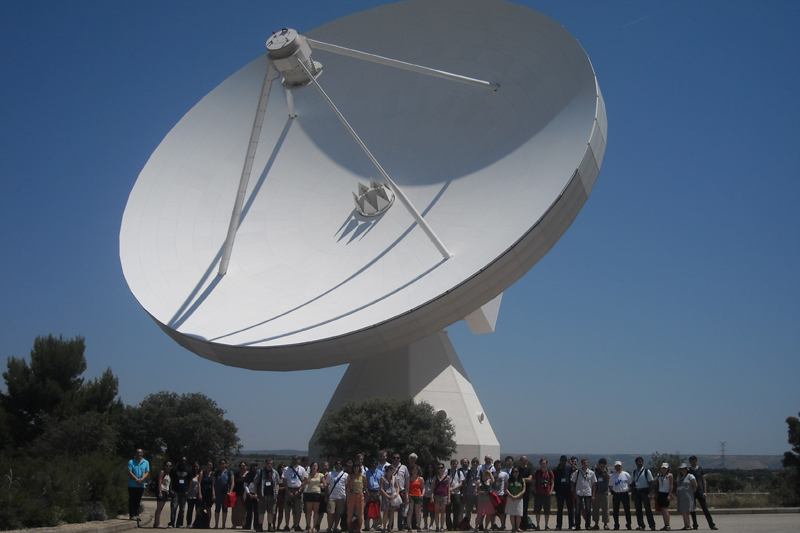 47th Young European Radio Astronomers Conference
The Young European Radio Astronomers Conference has been held almost every year since 1968, hosted by the various European Radio Astronomical Institutes.
The purpose of YERAC is for undergraduate, graduate and young post-doctoral students in radio astronomy from all over Europe to meet each other and present their work. 'Europe' includes any country from Russia in the East to Portugal in the west, plus affiliates of the European VLBI Network, RadioNet or other current bodies.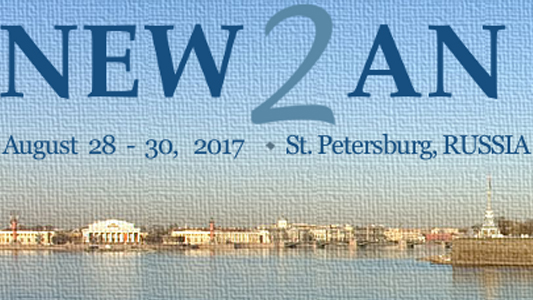 NEW2AN/ruSMART in St. Peterburg
The 17th NEW2AN/ruSMART 2017 will take place on August 28 - 30 in St. Petersburg (Russia). The proceedings will be published in Springer LNCS (approved) and indexed in relevant databases including Scopus.