Conferences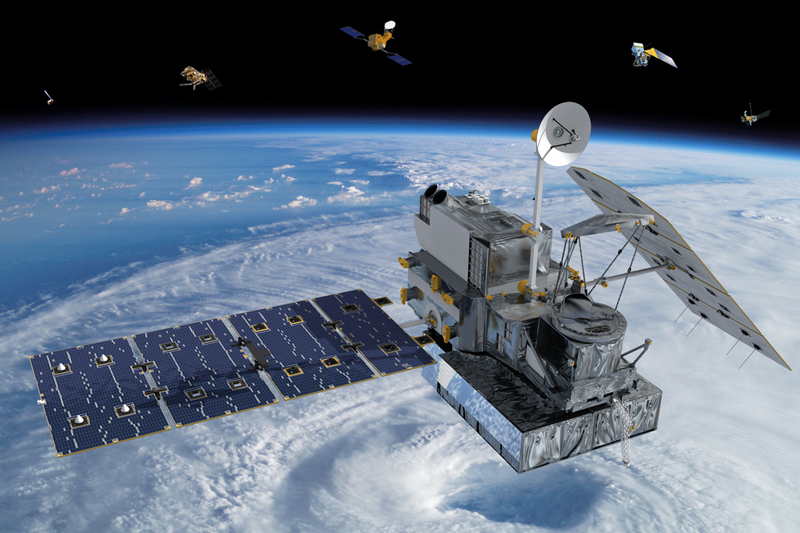 10th anniversary Workshop on Spacecraft Flight Software
Address:
Laurel, Maryland, USA
The Johns Hopkins University Applied Physics Laboratory in conjunction with the NASA Jet Propulsion Laboratory, The Aerospace Corporation, and Southwest Research Institute, is hosting the 10th anniversary Workshop on Spacecraft Flight Software (FSW-2017) in Laurel, Maryland from December 4th to 8th 2017.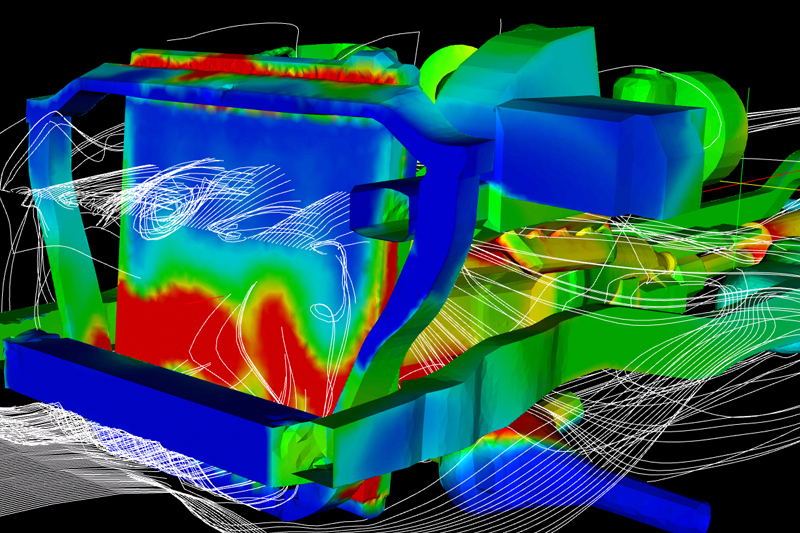 31st annual European Space Thermal Analysis Workshop
Address:
Amsterdam, Netherlands
You are invited to propose presentations on the application of thermal tools; thermal analysis or verification methods, techniques or related problems; and on the development and use of related software. Presentations will be limited to 20 minutes plus 5 minutes for discussion. Viewgraphs in PowerPoint or OpenOffice presentation format are preferred.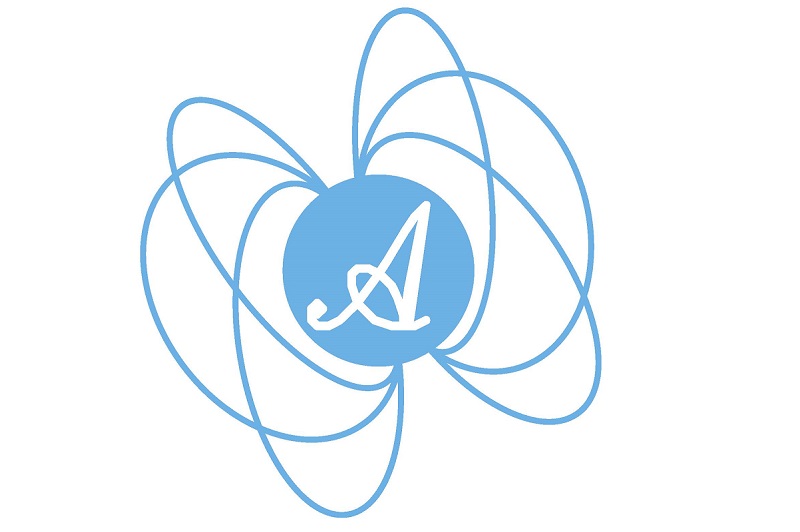 Joint International Conference on Astrophysics for Young Scientists
Address:
Byurakan, Armenia
We would like to invite you to the First Joint International Conference on Astrophysics for Young Scientists organized by Peter the Great St.Petersburg Polytechnic University, the Russian-Armenian University and Byurakan Astrophysical Observatory. The Conference will take place in Byurakan Astrophysical Observatory, Byurakan, Armenia, October 3–7, 2017.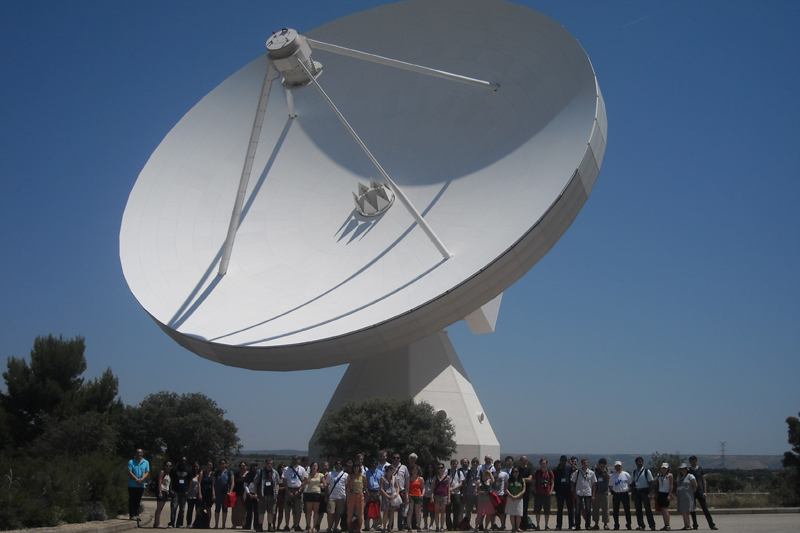 47th Young European Radio Astronomers Conference
The Young European Radio Astronomers Conference has been held almost every year since 1968, hosted by the various European Radio Astronomical Institutes.
The purpose of YERAC is for undergraduate, graduate and young post-doctoral students in radio astronomy from all over Europe to meet each other and present their work. 'Europe' includes any country from Russia in the East to Portugal in the west, plus affiliates of the European VLBI Network, RadioNet or other current bodies.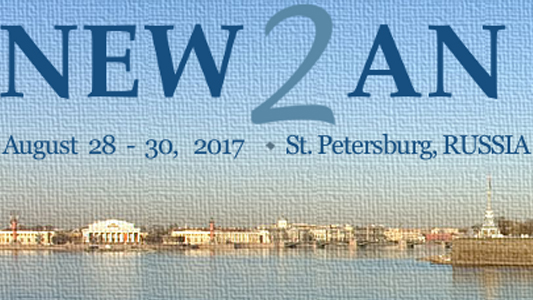 NEW2AN/ruSMART in St. Peterburg
The 17th NEW2AN/ruSMART 2017 will take place on August 28 - 30 in St. Petersburg (Russia). The proceedings will be published in Springer LNCS (approved) and indexed in relevant databases including Scopus.