Events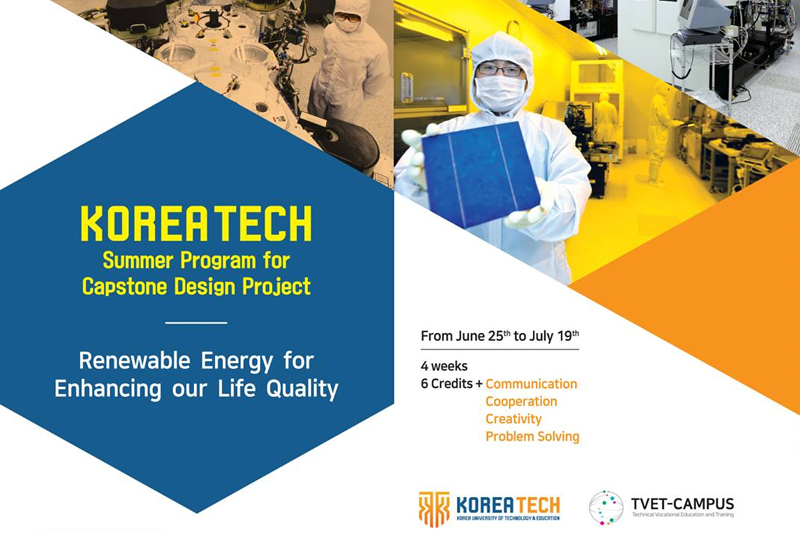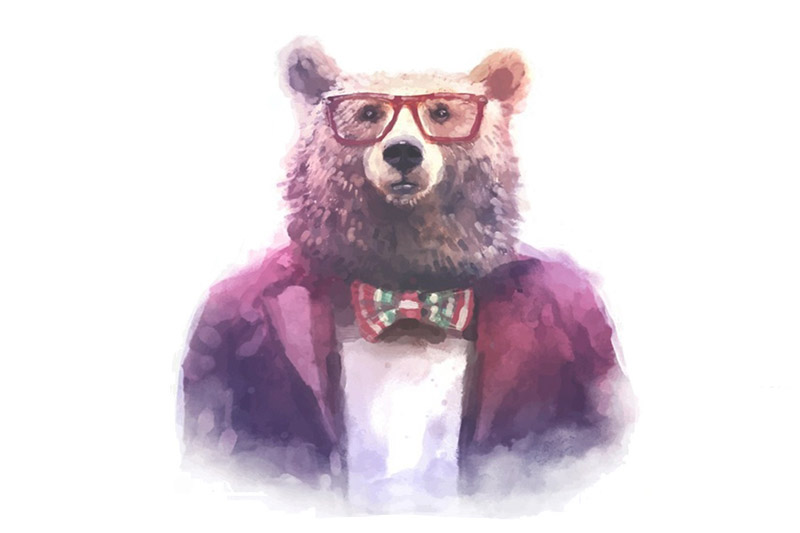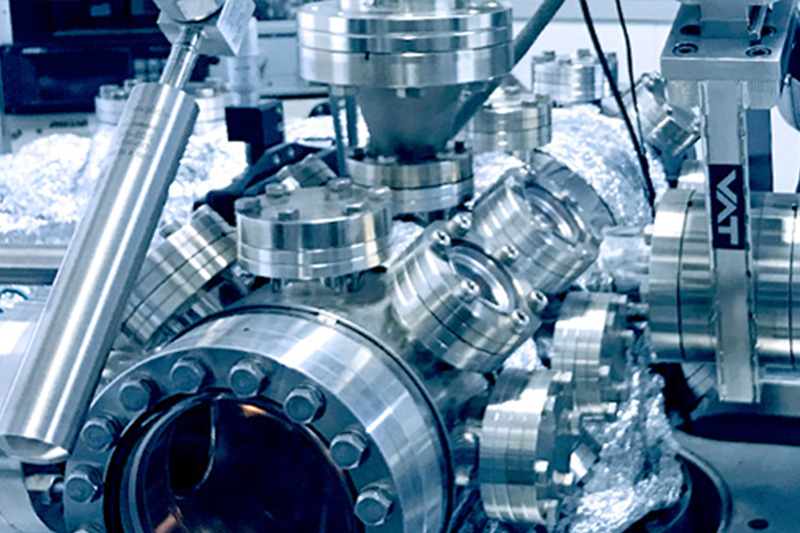 International Conference on "Emerging Trends in Applied and Computational Physics 2019"
International Conference "Emerging Trends in Applied and Computational Physics 2019" (ETACP-2019) is a conference that goals to bring together specialists in different fields of physics, nanoscience and applied mathematics for discussions on actual problems and major advances in physics and technologies. The conference is contributed to scientific exchange among researchers engaged in the fields of physics, development, and design of nanoelectronic and telecommunication devices, applied mathematics, signal processing, material science and nanotechnology.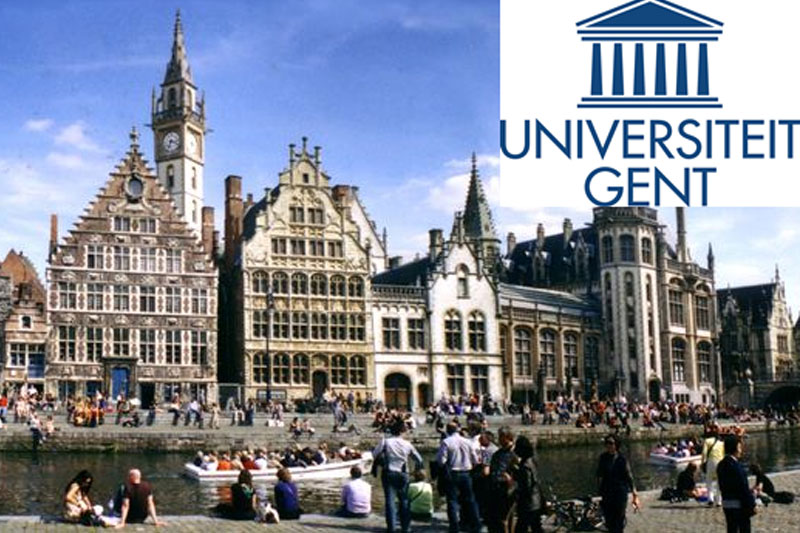 Ghent University Short-term Visiting Fellowship Program
Ghent University would like to inform you about the Russia Platform Short-term Visiting Fellowship Program. There is an open call with deadline 28/11/2018. The Russia Platform is awarding 5 scholarships to visiting fellows from a Russian higher education or research institution.
The fellowships are geared towards scholars who have a PhD degree and aim to support a research stay of minimum 1 month at Ghent University in 2019. The call is open to all disciplines. Applicants have to submit a brief application form with CV and need to have the endorsement of a UGent promotor. The grant is 2000 € and is aimed to cover (part of the) travel costs, housing, and living costs.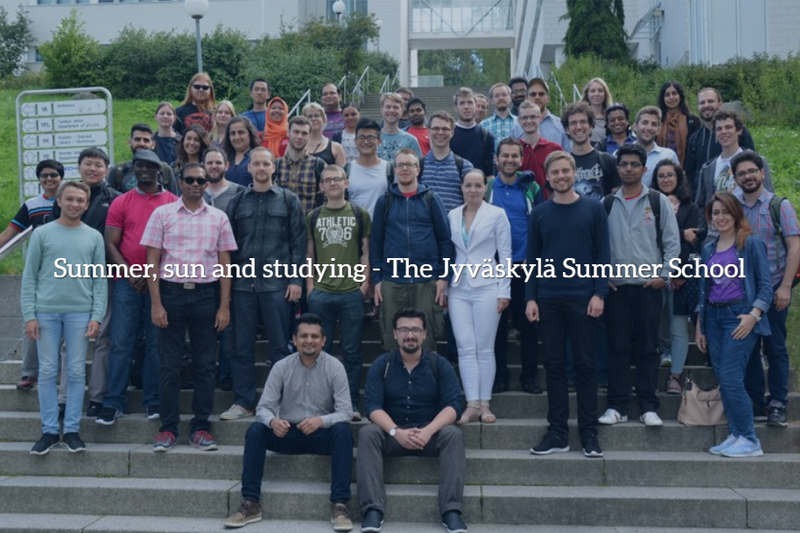 Jyväskylä Summer School
Experience the bright summer nights in Finland, boost up your academic knowledge during the summer break and make social connections and memories.