Conferences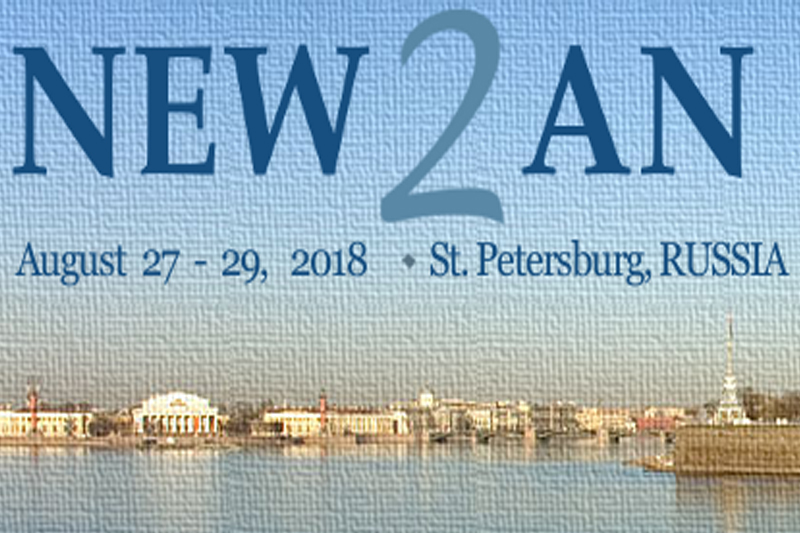 International conference NEW2AN 2018
Address:
St. Petersburg, Russia
The conference goal is in the identification, investigation and integration of new algorithms, approaches, architectures, methods and mechanisms to enable proper and efficient operation of a next-generation IP-based wireless network. Therefore, wireless networks and their interaction with wired networks shall be widely examined and addressed throughout the conference. The proceedings will be published in LNCS, Springer (confirmed) and indexed by relevant databases.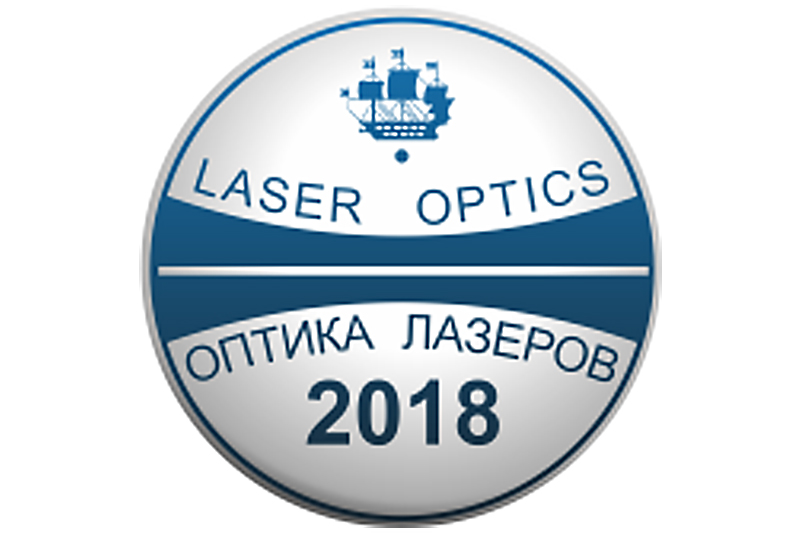 18th International Conference on Laser Optics ICLO 2018
Address:
Holiday Inn St. Petersburg Moskovskye Vorota
ICLO 2018 is the traditional international event, organized in the field of laser physics, quantum electronics, photonics, and optical engineering.
ICLO 2018 technical program includes selected topic symposia, plenary, parallel and poster sessions over five days. Distinguished plenary and invited speakers will present the state-of-the-art of laser physics, photonics and optical engineering.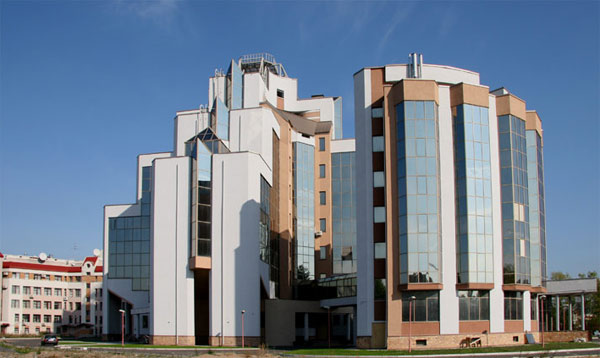 International School and Conference Saint-Petersburg OPEN 2018
Address:
St. Petersburg National Research Academic University RAS
We invite all students, PhD students and young scientists to participate in the 5th International School and Conference 'Saint Petersburg OPEN 2018' on Optoelectronics, Photonics, Engineering and Nanotechnology, chaired by academician Zhores I. Alferov, the Nobel prize winner in physics (2000), vice-president of the Russian Academy of Sciences.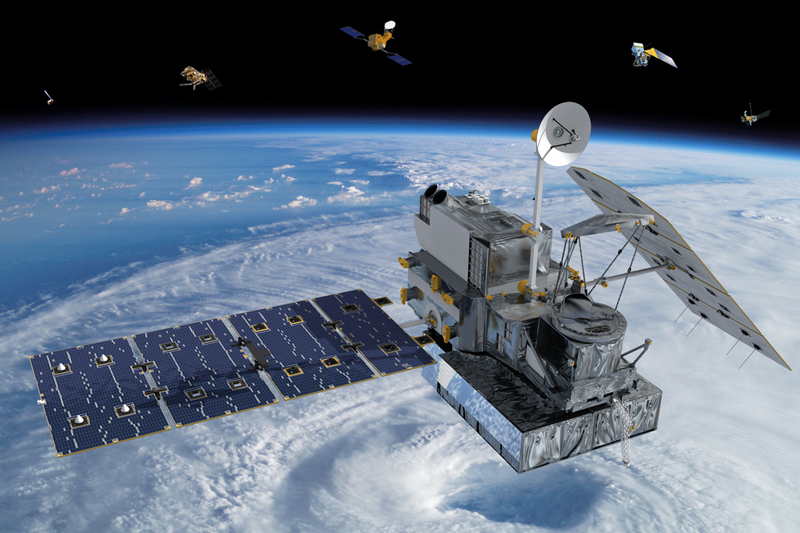 10th anniversary Workshop on Spacecraft Flight Software
Address:
Laurel, Maryland, USA
The Johns Hopkins University Applied Physics Laboratory in conjunction with the NASA Jet Propulsion Laboratory, The Aerospace Corporation, and Southwest Research Institute, is hosting the 10th anniversary Workshop on Spacecraft Flight Software (FSW-2017) in Laurel, Maryland from December 4th to 8th 2017.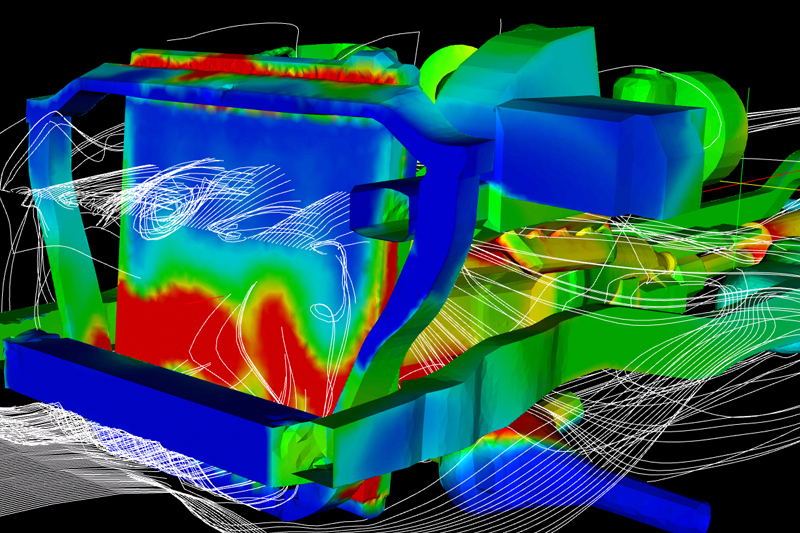 31st annual European Space Thermal Analysis Workshop
Address:
Amsterdam, Netherlands
You are invited to propose presentations on the application of thermal tools; thermal analysis or verification methods, techniques or related problems; and on the development and use of related software. Presentations will be limited to 20 minutes plus 5 minutes for discussion. Viewgraphs in PowerPoint or OpenOffice presentation format are preferred.