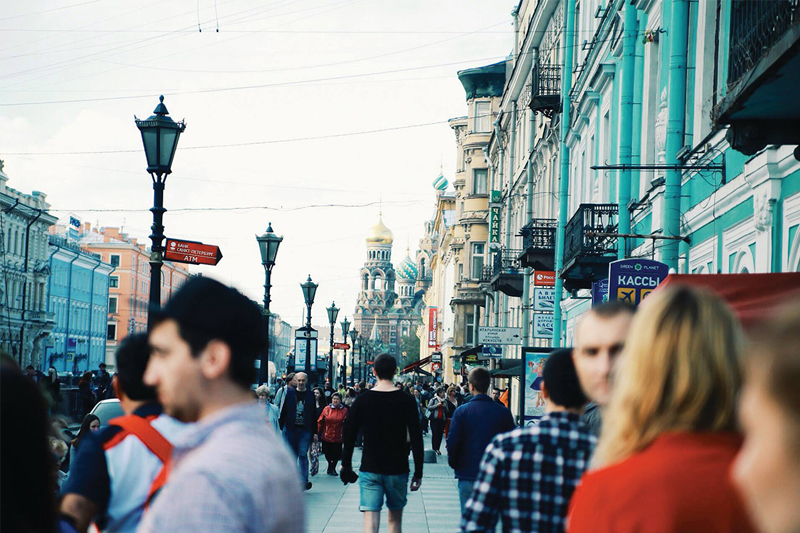 Less than a week is left till the start of the summer school course "Space Technologies"! This year we are waiting for more than 40 students from all other the world to take part in the course.
The schedule of the course is available here. We will be following all the news about the meeting on our website and in our facebook group.
We hope the courses will be informative and interesting. See you in St.Petersburg very soon!