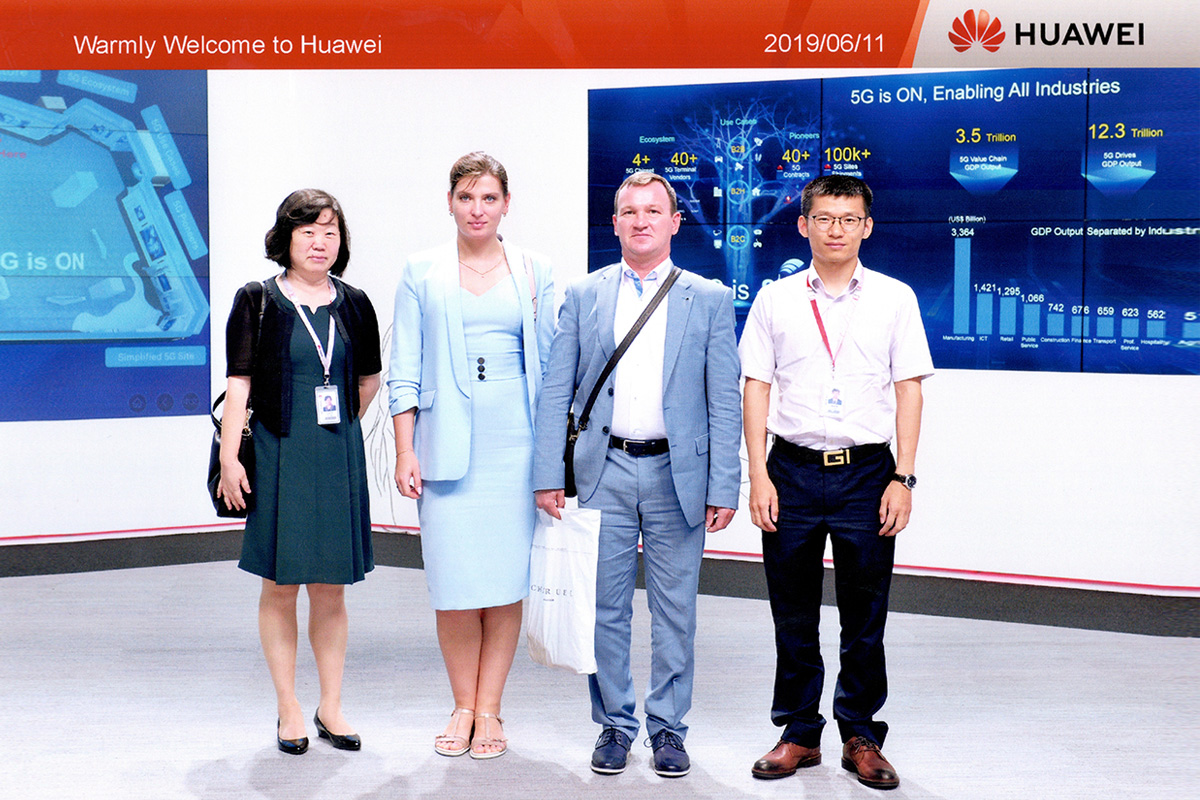 The partnership is not only in words but also in deeds – one of the key principles underpinning the development of the relations of the Polytechnic University industrial partners. The success of this practice needs no proof: on account of Polytech – hundreds of completed projects with global industry leaders from different industries.
One of the largest collaborations in 2019 was the development of technological and scientific ties with Huawei (China). Today, the company is actively strengthening contacts with leading engineering high-tech centers in the world, one of which is SPbPU. During the year, SPbSPU and Huawei held working meetings between the research teams. Recently one of the main company offices in Shenzhen was visited by Polytechnic University in the face of the head of the laboratory of "High-temperature self-organized nanostructures" Olga KVASHENKINA and Deputy Director IPHT Pavel GABDULLIN.
Laboratory of "High-temperature self-organized nanostructures" is an interdisciplinary education center, on the basis of which modern electronics technologies are created and developed: new materials, new installation technologies, modern sensors based on nanostructures, modern component electronic base of very small sizes. In this vein, for several years we have been actively cooperating with enterprises in both Russia and China. At the first stage of interaction, Huawei was interested in several of our developments.