Scientific group "Effective Radio Monitoring Systems"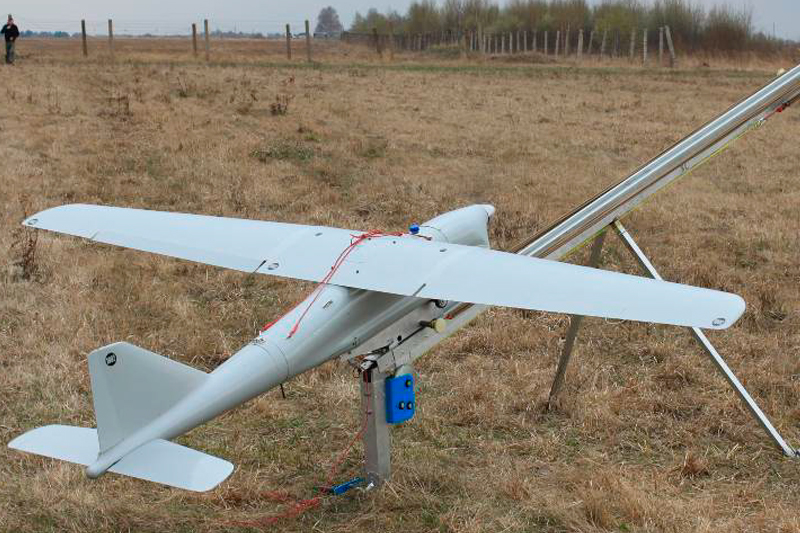 Description
Radio monitoring systems are necessary when searching for objects in distress or groups of individuals using signals of various kinds of radio beacons, when analyzing the radioactive situation in large areas using signals from arbitrarily placed sensors, when detecting unauthorized sources of radio emission, etc. At the same time, the use, along with ground radio monitoring stations, of unmanned aerial vehicles, both ground-based and orbital, can significantly increase the efficiency of solving the listed tasks.
The implementation of such systems is associated with the need to develop special algorithms for detecting and measuring the parameters of signals of radiation sources, methods for implementing these algorithms, taking into account the requirements for onboard small-sized equipment, improving navigation methods and spatial orientation of the UAVs themselves, as well as methods for increasing the noise immunity of monitoring systems in relation to interference both natural and deliberately created.