Conferences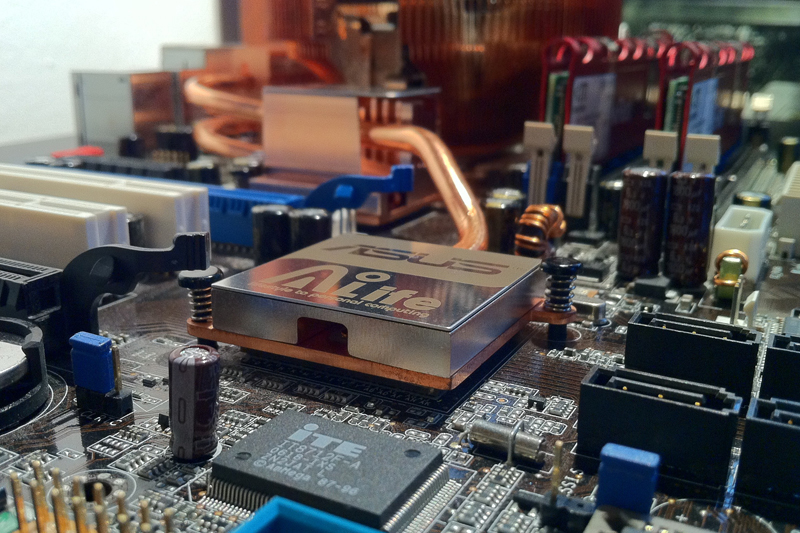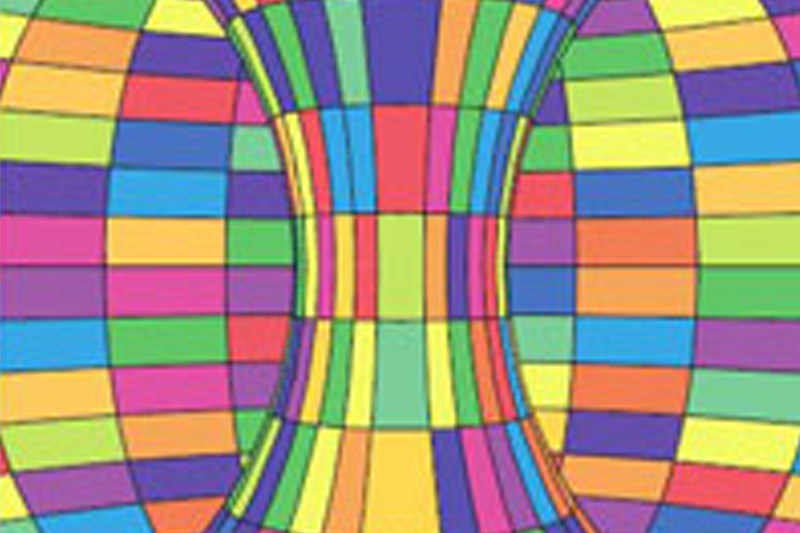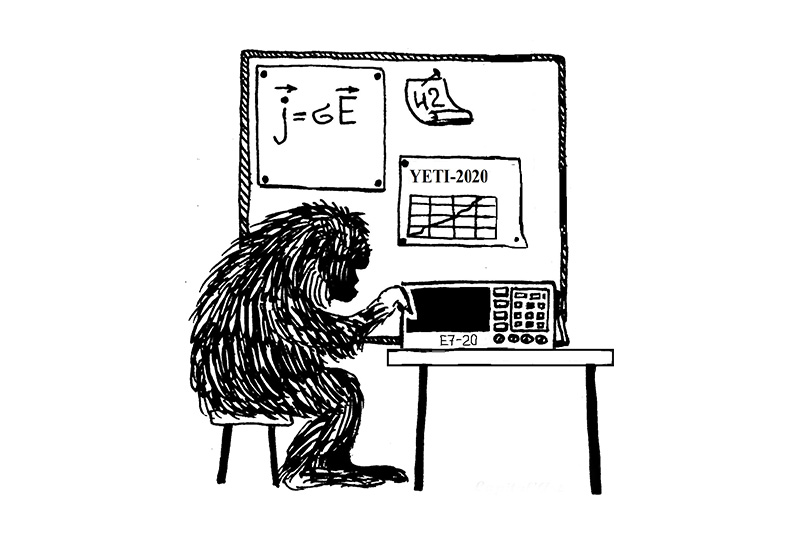 "INTERNATIONAL YOUTH CONFERENCE ON ELECTRONICS, TELECOMMUNICATIONS AND INFORMATION TECHNOLOGIES" (YETI-2019)
Address:
Polytechnicheskaya, 29
International Conference "INTERNATIONAL YOUTH CONFERENCE ON ELECTRONICS, TELECOMMUNICATIONS AND INFORMATION TECHNOLOGIES" (YETI-2019) is a conference that goals to bring young scientists for discussions on actual problems and major advances in electronics, telecommunications, and information technologies. The YETI-2019 Conference will give an opportunity to young researchers and early-career scientists to participate in a series of lectures which review the current trends and knowledge in the fields of electronics, nanoelectronics, telecommunications, optical and information technologies.
The official language of the conference is English. The accepted and presented papers will be sent for publishing in Proceedings (Indexed in leading databases - Web of Science, Scopus, and Inspec).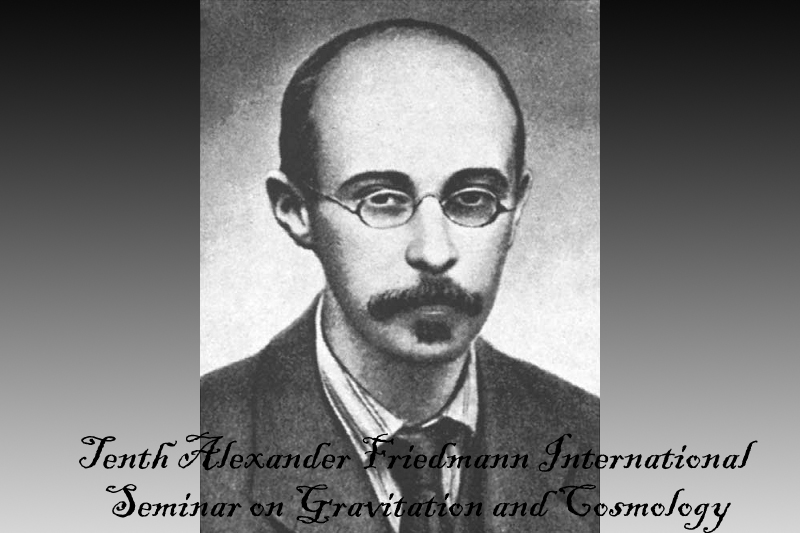 Tenth Alexander Friedmann International Seminar
Address:
Russia, 195251, St.Petersburg, Polytechnicheskaya, 29
the Tenth Alexander Friedmann International Seminar on Gravitation and Cosmology and Fourth Symposium on the Casimir Effect to be held from June 23, 2019 (date of arrival) to June 29, 2019 (date of departure) at Saint Petersburg, Russia. The working language of the Seminar and Symposium is English.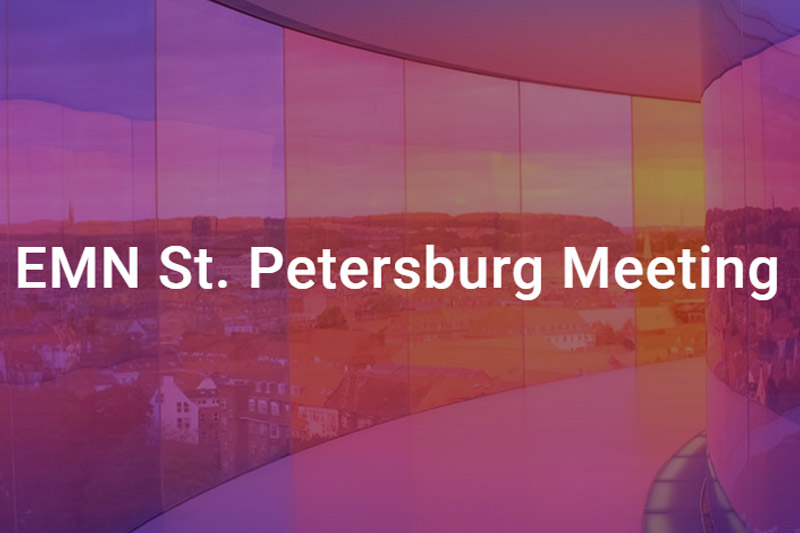 EMN St. Petersburg conference
The EMN St. Petersburg conference will aim to be a unique platform for leading scientists, researchers, scholars and engineers from academia, R&D laboratories and industry around the world and will continue to promote discussions and information exchange across the frontiers of optoelectronics science and technology