Conferences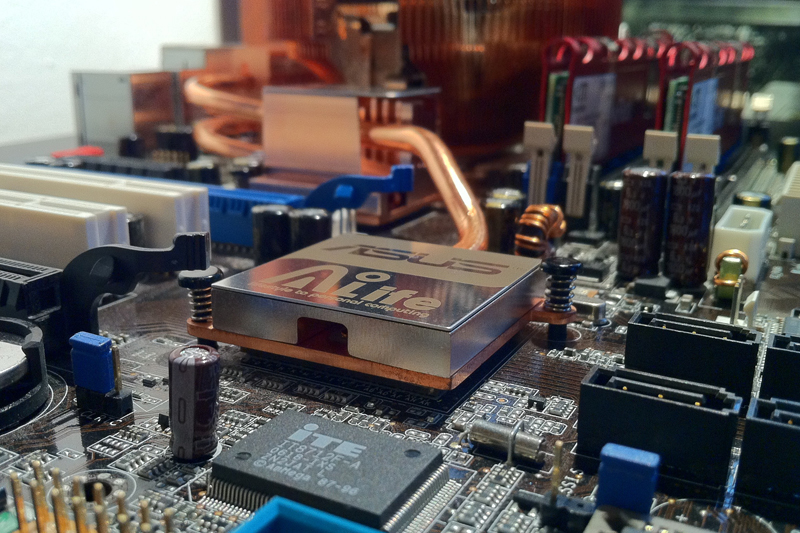 International conference IEEE EExPolytech-2020
Address:
29B POLITECHNICHESKAIA STR
2020 IEEE International Conference on Electrical Engineering and Photonics (EExPolytech-2020, IEEE Conference Record #50912) is a conference that aims to bring together specialists in Electrical Engineering and Photonics. The topics cover diverse applications in technology fields such as imaging, communication, sensing, and instrumentation, as well as the sciences such as biology and medicine, chemistry and fundamental physics. The conference is designed for researchers to report on the latest findings on Electrical Engineering and Photonics and stimulate scientific exchange among researchers and engineers from industry and academia.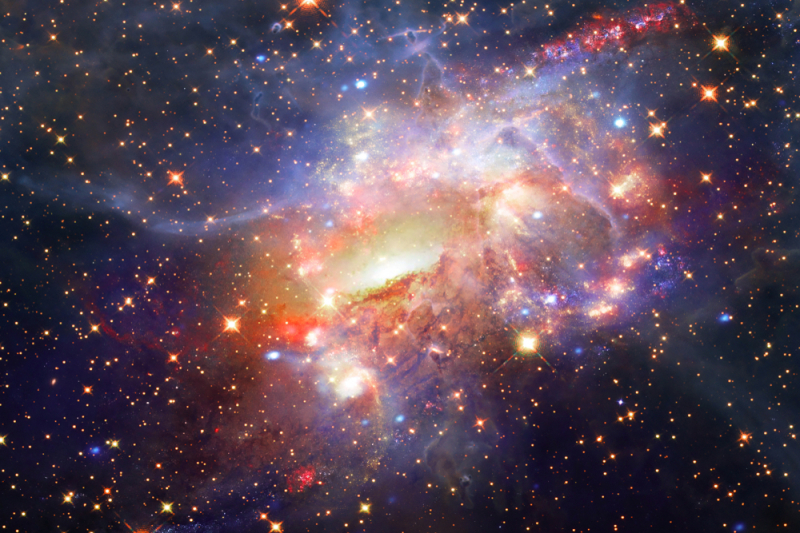 17th Russian Gravitational Conference — International Conference on Gravitation, Cosmology and Astrophysics (RUSGRAV-17)
Address:
Polytechnicheskaya, 29
THIS INTERNATIONAL CONFERENCE IS ORGANIZED BY:
Institute of Physics, Nanotechnology and Telecommunications, Peter the Great Saint Petersburg Polytechnic University and by the Russian Gravitational Society.
It will take place for the first time at Saint Petersburg at the University which celebrated recently 120 years anniversary and now belongs to the recognized Russian and world-wide leaders in both fundamental and applied sciences. Presently Peter the Great Saint Petersburg Polytechnic University trains more than 30000 students and post-graduates, and about 3000 of them came to Saint Petersburg from 98 countries. Please see the following Internet site for a more detailed information:
www.en.spbstu.ru